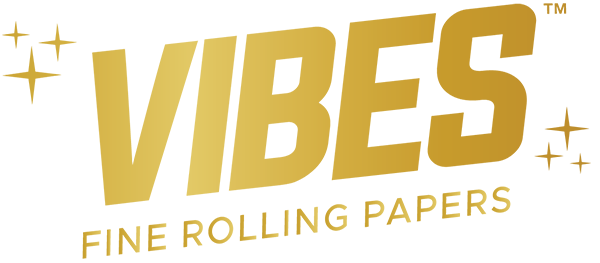 Vibes Rolling Papers
EU / UK Wholesale
Vibes Fine Rolling Papers are the number one rolling paper brand available on the market today and is the brainchild of influential US rapper Berner. PureSativa will be exclusively working with Vibes to release their special line of papers, cones and merchadise to the UK and European market. So if you are looking for wholesale you have come to the right place.
Flagship Products
Vibes Fine Rolling Papers Wholesale
PureSativa are proud to be the official EU and UK wholesale distributor for Vibes Fine Rolling Papers. Retailers that are interested in stocking Vibes Fine Rolling Papers can sign up for a free PureSativa wholesale account by following the link below and completing the registration form. Alternatively, just give us a call and our customer service team will guide you through registration and get you up and running.
Looking For Wholesale ?
Creating a Wholesale account has many benefits: check out faster, Re-order/Update Old Orders, Order by SKU.
Apply For A Wholesale Account
Vibes Fine Rolling Papers - Merchandise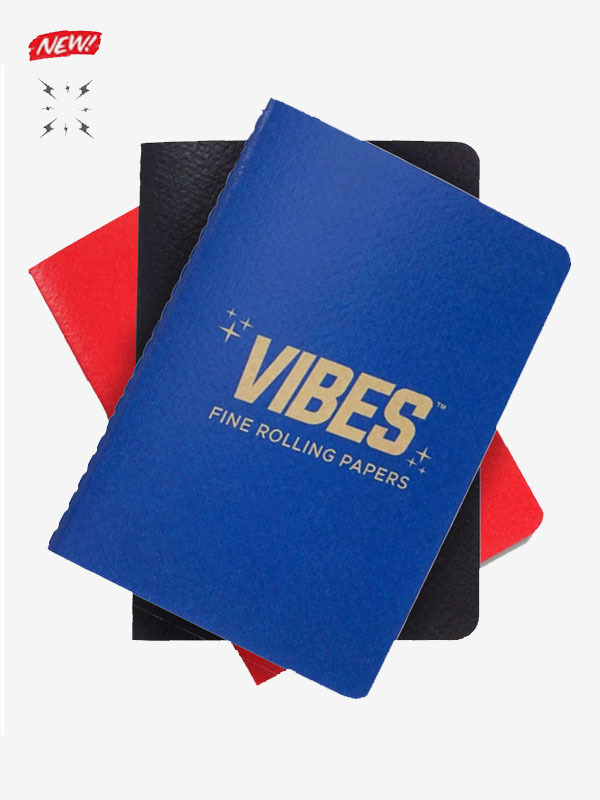 Commuter Journal by Vibes
Vibes Merchandise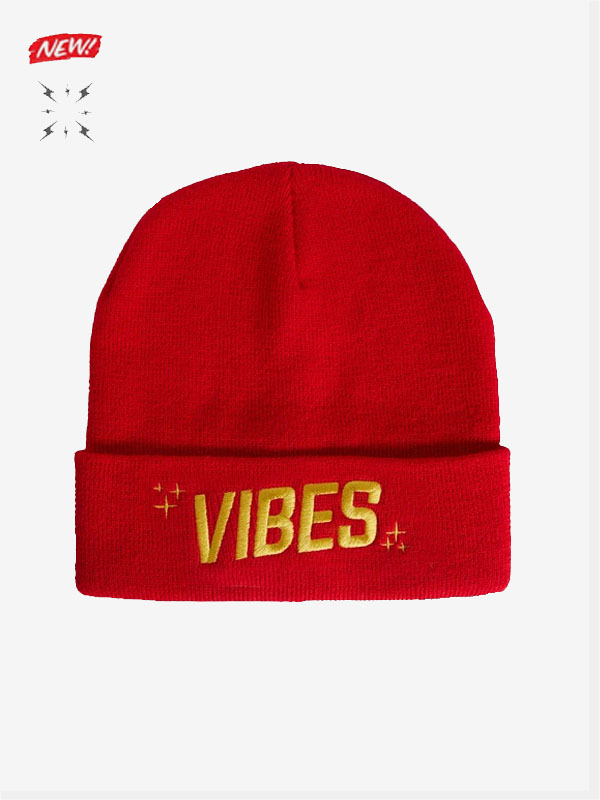 Vibes Beanie Hat
Vibes Merchandise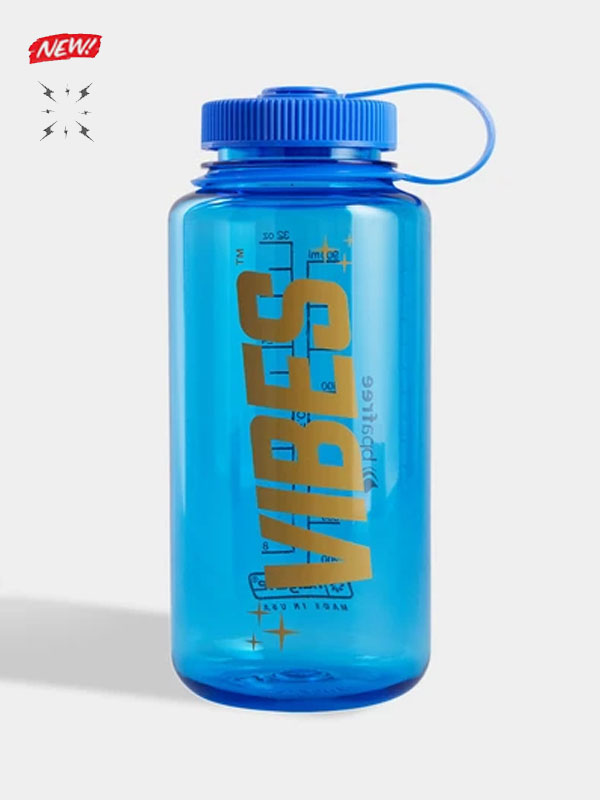 Vibes Water Bottle by x Nalgene
Vibes Merchandise