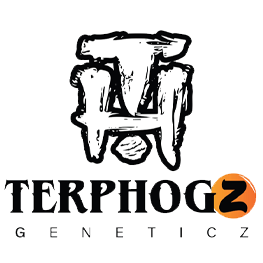 TerpHogZ GeneticZ - ZkittleZ Cannabis Seeds
EU / UK Wholesale
TerpHogZ GeneticZ otherwise known as ZkittleZ or previously as Plantinum seeds are some of the most sort after cannabis seeds on the market, it's seems as though you can't ready anything lately without coming across this seedbank. PureSativa will be exclusively working with Terphogz Genetics to release their special line of cannabis strains to the UK and European market. So if you are looking for wholesale you have come to the right place.
Flagship Products
TerpHogZ GeneticZ - ZkittleZ Cannabis Seeds Wholesale
PureSativa are proud to be the official EU and UK wholesale distributor for Terphogz Geneticz Cannabis Seeds. Retailers that are interested in stocking Terphogz Geneticz Cannabis Seeds can sign up for a free PureSativa wholesale account by following the link below and completing the registration form. Alternatively, just give us a call and our customer service team will guide you through registration and get you up and running.
Looking For Wholesale ?
Creating a Wholesale account has many benefits: check out faster, Re-order/Update Old Orders, Order by SKU.
Apply For A Wholesale Account
Terphogz Geneticz - ZkittleZ Merchandise
Official Zkittlez Taste The Z Train Blue Hoodie
TerpHogz Merchandise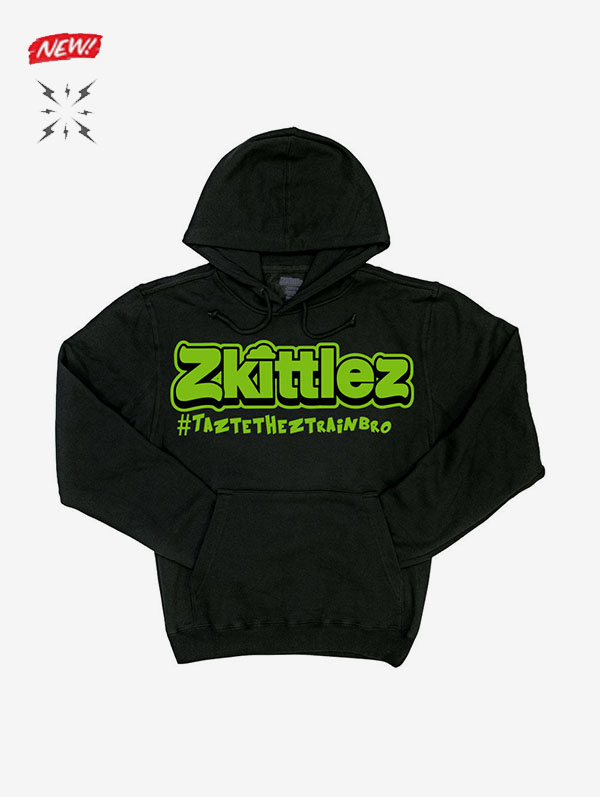 Official Zkittlez Taste The Z Train Green Hoodie
TerpHogz Merchandise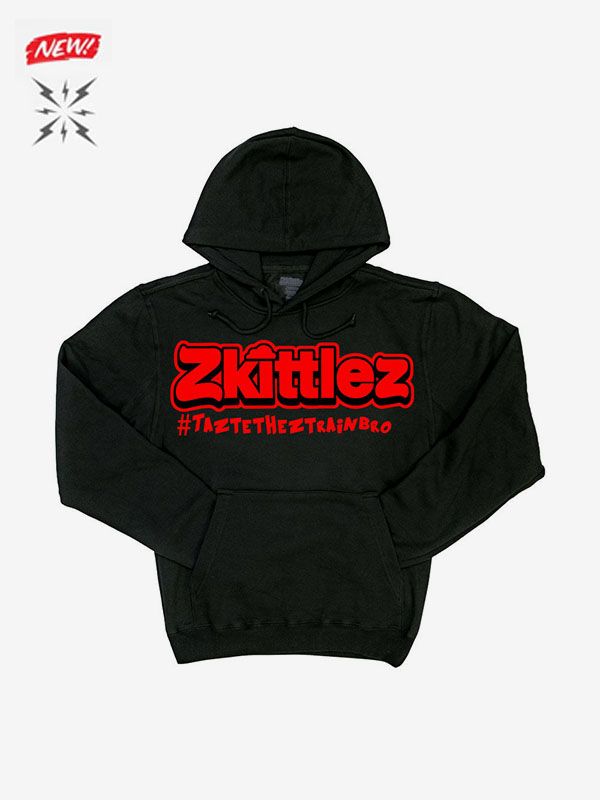 Official Zkittlez Taste The Z Train Red Hoodie
TerpHogz Merchandise