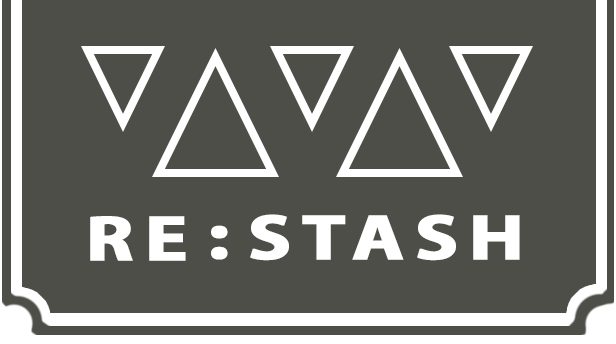 RE:STASH Mason Storage Jars
EU / UK Wholesale
PureSativa are thrilled to be able to showcase this stunning range of RE:STASH Mason Storage Jars which are all branded with logos from brands such as Cookies, Runtz, Zkittlez and Alienlabs.
Flagship Products
Re:Stash Child Proof Mason Storage Jars - Wholesale
PureSativa are proud to be the official EU and UK wholesale distributor for Re:Stash. Retailers that are interested in stocking Runtz Merchandise can sign up for a free PureSativa wholesale account by following the link below and completing the registration form. Alternatively, just give us a call and our customer service team will guide you through registration and get you up and running.
Looking For Wholesale ?
Creating a Wholesale account has many benefits: check out faster, Re-order/Update Old Orders, Order by SKU.
Apply For A Wholesale Account