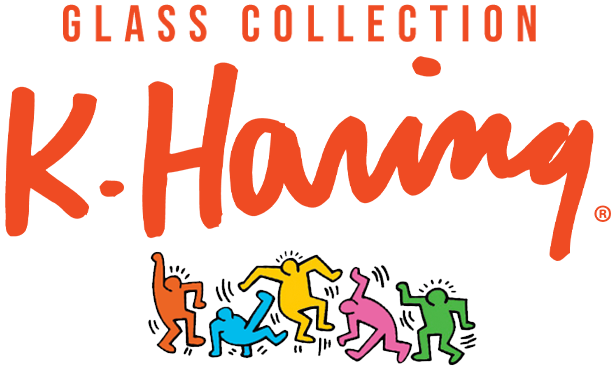 Keith Haring Glass Bongs and Pipes
EU / UK Wholesale
PureSativa are thrilled to be able to showcase this stunning range of glass smoking pipes, bongs, bubblers and dab rigs which bear the iconic artwork of the late great Keith Haring.
Flagship Products
Keith Haring Glass Bongs and Pipes Wholesale
PureSativa are proud to be the official EU and UK wholesale distributor for KKeith Haring Glass. Retailers that are interested in stocking Keith Haring Glass can sign up for a free PureSativa wholesale account by following the link below and completing the registration form. Alternatively, just give us a call and our customer service team will guide you through registration and get you up and running.
Looking For Wholesale ?
Creating a Wholesale account has many benefits: check out faster, Re-order/Update Old Orders, Order by SKU.
Apply For A Wholesale Account