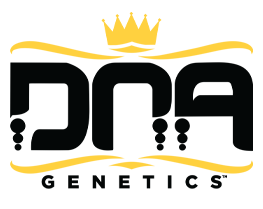 DNA Genetics Cannabis Seeds
EU / UK Wholesale
DNA Genetics, Founded in Amsterdam in 2004 and arguably the most prolific cannabis seed company in the world. Appreciation for the work of DNA has been universal and overwhelming.DNA Genetics has won over 180 different industry awards so fFor quality, stability, reliability and consistency, DNA are the undisputed masters of their trade. All you have to do now, is choose which of their incredible seeds to buy first.
Welcome to DNA Genetics - Home of Cannabis Cup Winning Varieties
DNA only select and breed the highest quality cannabis seeds to ensure the very best quality from every pack of DNA Genetics
DNA Genetics Cannabis Seeds Wholesale
PureSativa are proud to be the official EU and UK wholesale distributor for DNA Genetics Cannabis Seeds. Retailers that are interested in stocking Terphogz Geneticz Cannabis Seeds can sign up for a free PureSativa wholesale account by following the link below and completing the registration form. Alternatively, just give us a call and our customer service team will guide you through registration and get you up and running.
Looking For Wholesale ?
Creating a Wholesale account has many benefits: check out faster, Re-order/Update Old Orders, Order by SKU.
Apply For A Wholesale Account
Flagship Products
L.A. Confidential Female Cannabis Seeds
DNA Genetics
Cannalope Haze Regular Cannabis Seeds by DNA Genetics
DNA Genetics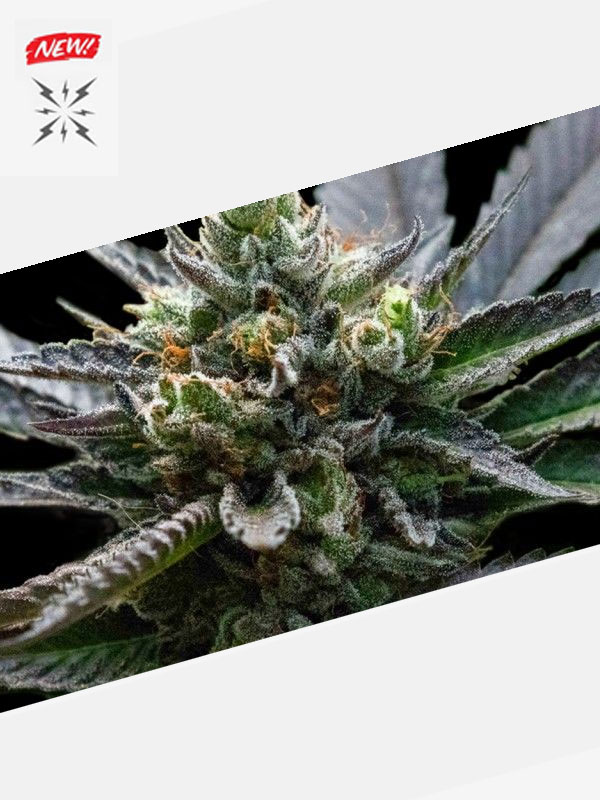 L.A. Sorbet (Sorbet Collection) Female Cannabis Seeds by DNA Genetics
DNA Genetics